I'm not trying to be adversarial here, seriously, if there's a workflow using a DAW that would make my life easier, I'm all for it! I still haven't really grasped how it would help me though. Here are a couple real world examples. 1) Let's say this is 8 bars of a 240 bar big band chart you are writing. The lead trumpet line is given, but you have to orchestrate this passage, that will be played on a gig with human musicians. It may eventually be recorded, or may not. A score is necessary for the conductor and obviously all musicians need parts. How will a DAW help at all?

Or 2) let's say I want to transcribe this composition and arrangement of "Grew's Tune" to play on a septet gig next week. Obviously all musicians will need notated parts. How will a DAW help here?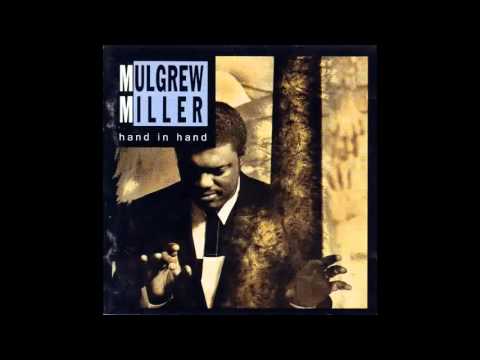 I'm producing "traditional music notation" but am still failing to see how a DAW is going to help at all. Both of these situations are fairly common for me. How would a DAW improve my workflow in either of these situations?