Hello
In the Inspector Panel, when you select one of the underlying tracks of a folder, the Inspector shows the settings for that track. Really helpful.
But with Cubase Pro 11 there is now a graphic issue, please watch this :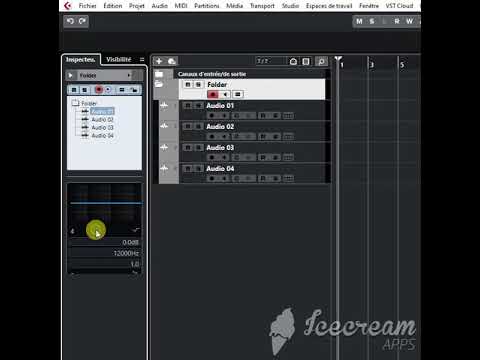 I have tried to trash my preferences.
I have tried to delete the AppData/Roaming/Steinberg/Cubase 11_64 folder + renaming the Cubase 10.5_64 folder (blocking the import of the older preferences)
Yes, it's working well with my Cubase Pro 10.5.