Hey,
I've got another harp related problem. I want to notate a harp trem on a chord which should indicate to my knowledge a fast arpeggiation of the chord, like heard in this video: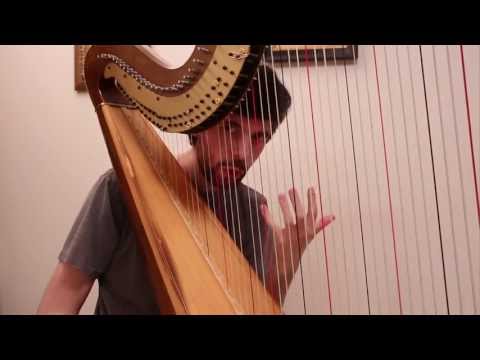 Sure enough, Doricos Tremolo tool doesn't take that into account, and interprets this like a string tremolo (repeating the whole chords in short amounts of time). This is ok I guess, as the ornamental use is perhaps a bit specific. My question is just: Is there a workaround, which gives me the "look" of the trem and the playback of a fast arpeggiation? I tried manually fiddeling with the notes in the playback tab, but this is very labor intensive and a bit of a nightmare. Also, I don't want to add additional tracks.
I tried messing with the ossia tool (while keeping the chord with trem, trem playback-switched off in the main staff), but ossias can't play back, as mentioned in this site: Ossia staves
So, is there any another way to achieve a harp trem?
Thanks in advance!