This is what I see when I launch Cubase 10.5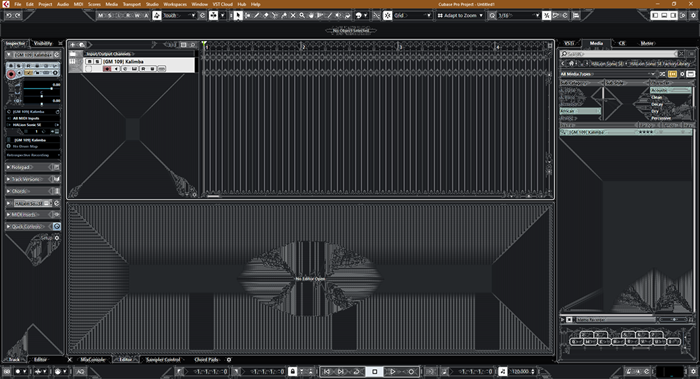 Thumbnail for a clearer image below: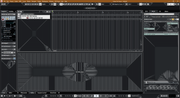 First the interface is fine then moments later it changes to this speckled interface.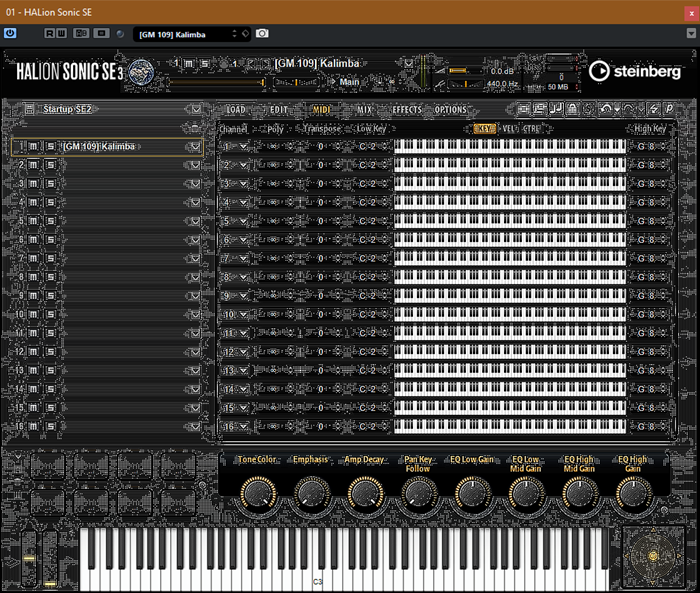 Why is this happening and how do I fix it?
BTW: I upgraded to a new video card from a NVIDIA GTX 660 to the RTX 2060 on Sunday. I have run other applications and games since I upgraded my video card and have not had this problem with any other application.
I am running Cubase Pro 10.5.20