How I use Kontakt with Cubasis 3?
Thanks for your message and a warm welcome to the Cubasis forum!
Cubasis fully support Audio Unit, Inter-App Audio and Audiobus 3 to use other instrument and/or effects iOS apps with/within the app.
You may check out our dedicated "Getting started with Cubasis" tutorial, where our friend Dom Sigalas shows all steps to quickly and easily create a full track, to learn more about the app and its workflow: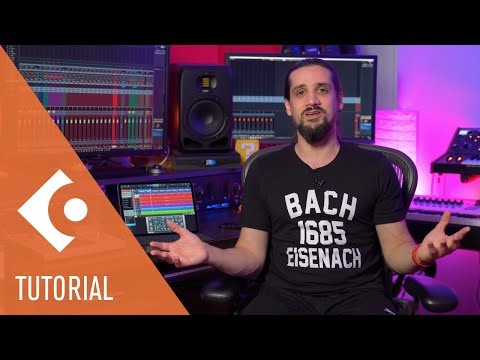 Hope that helps!
Best wishes,
Lars
Best wishes,
Lars