(Cubase artist 9.5)
I've found that almost all the songs I think sound way above the rest just so happen to be deathcore, probably not a coincidence as deathcore frankly takes heaviness to the next level, and for me the heavier the better. But, how can I achieve a similar sound myself and make this kind of music? Mostly thinking of the deep chugging rythm guitars and how to make an amp sim produce this kind of brutal massiveness.
Here's examples of the general type of sound I'm looking for (absolute bangers):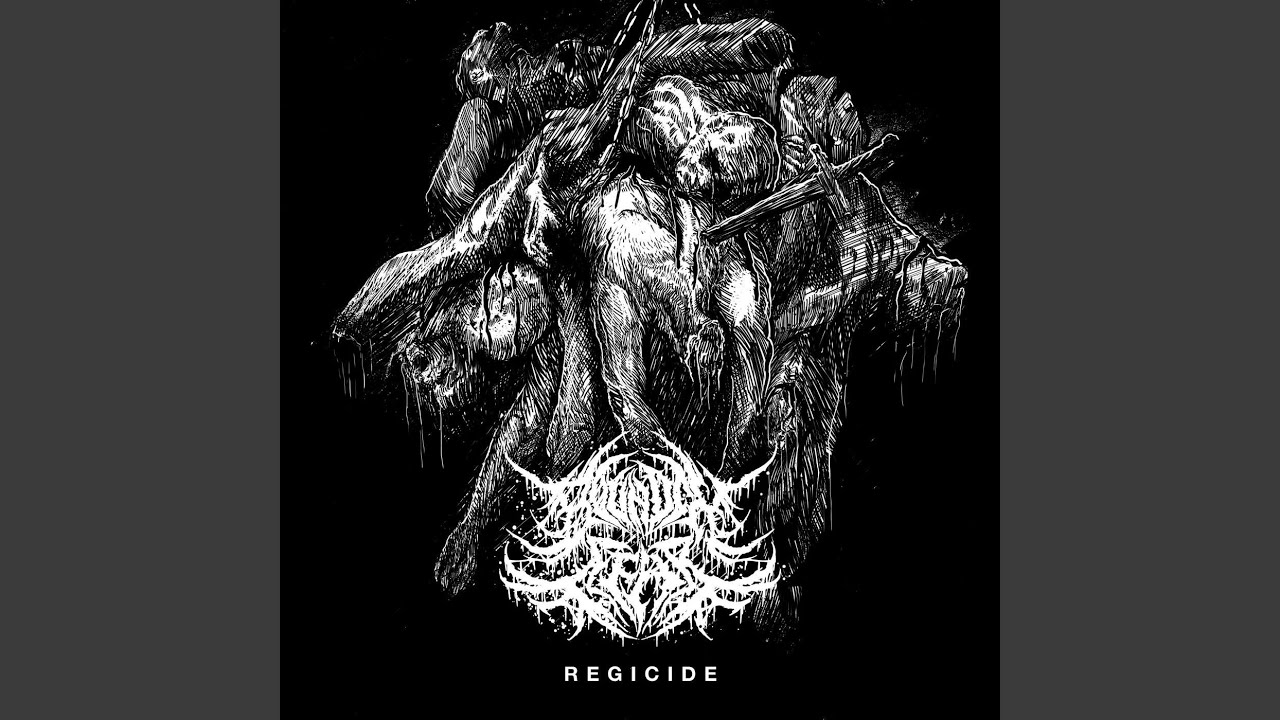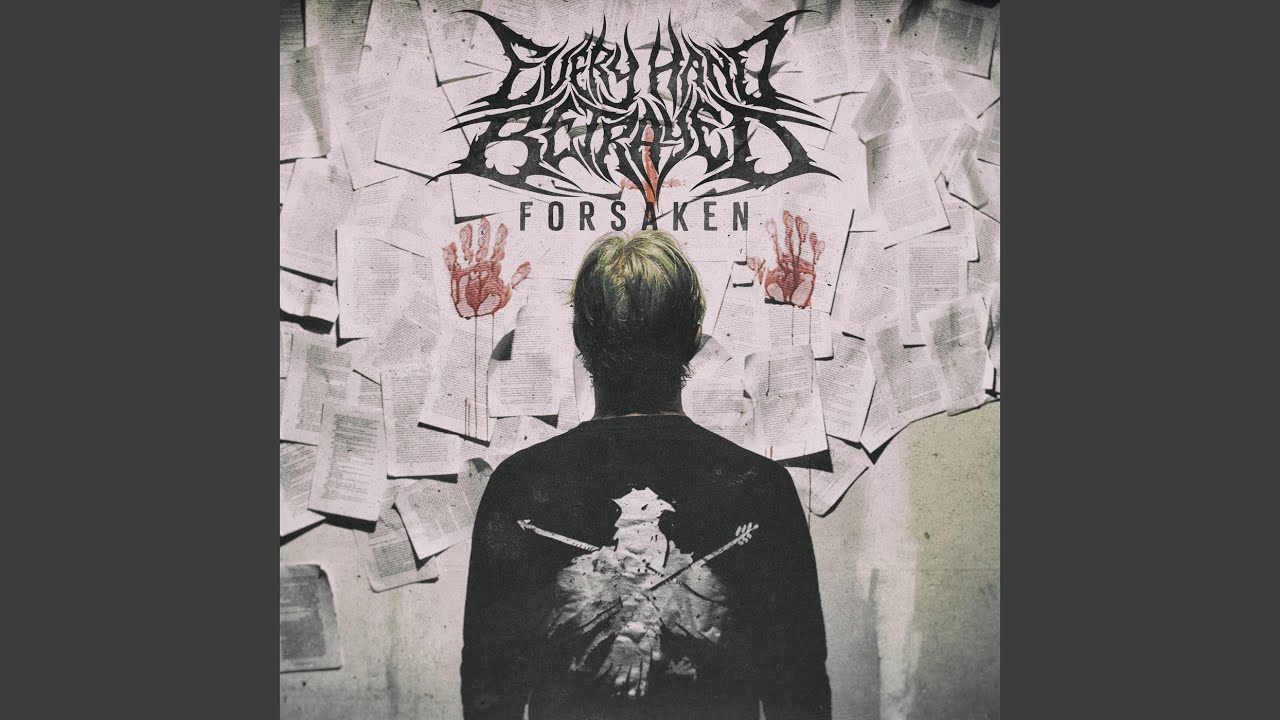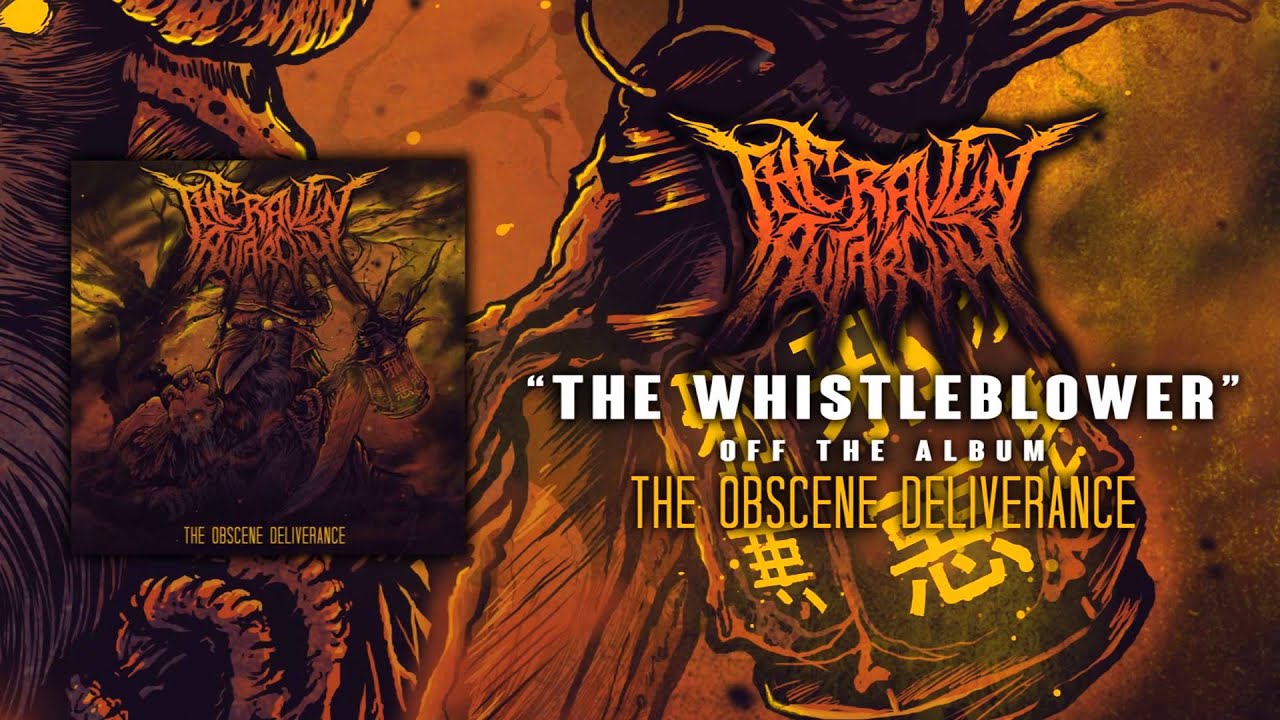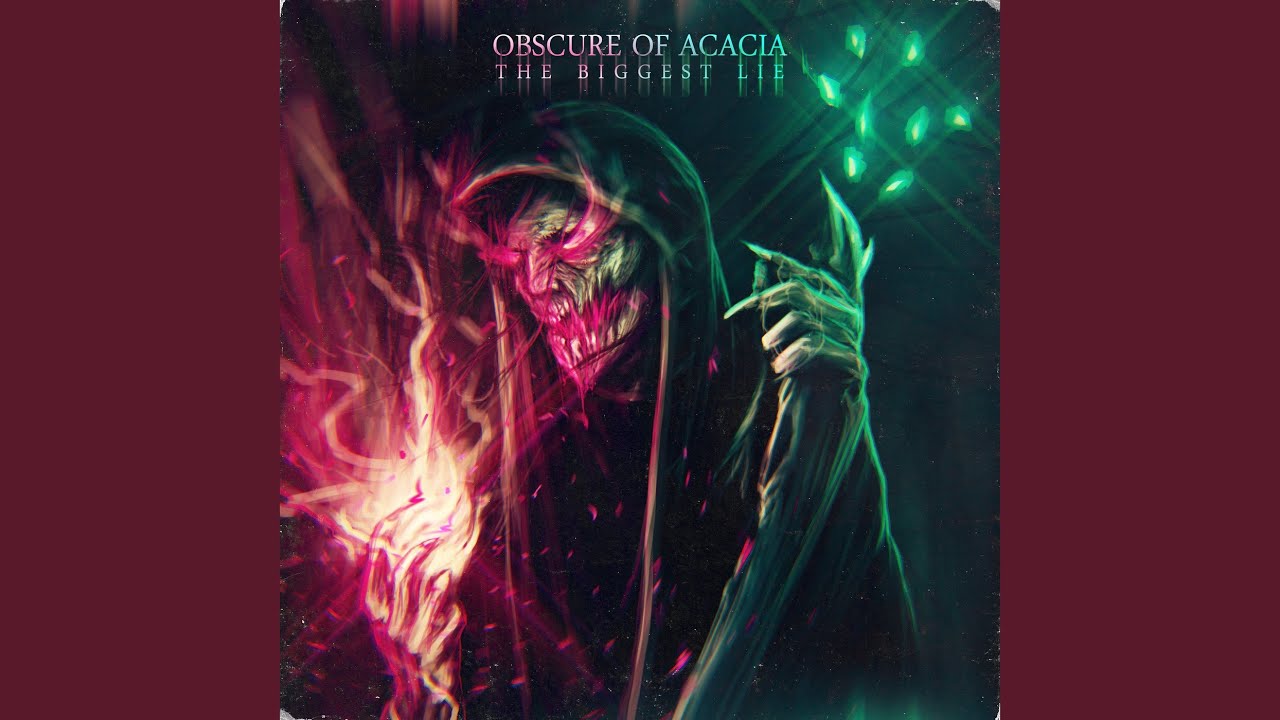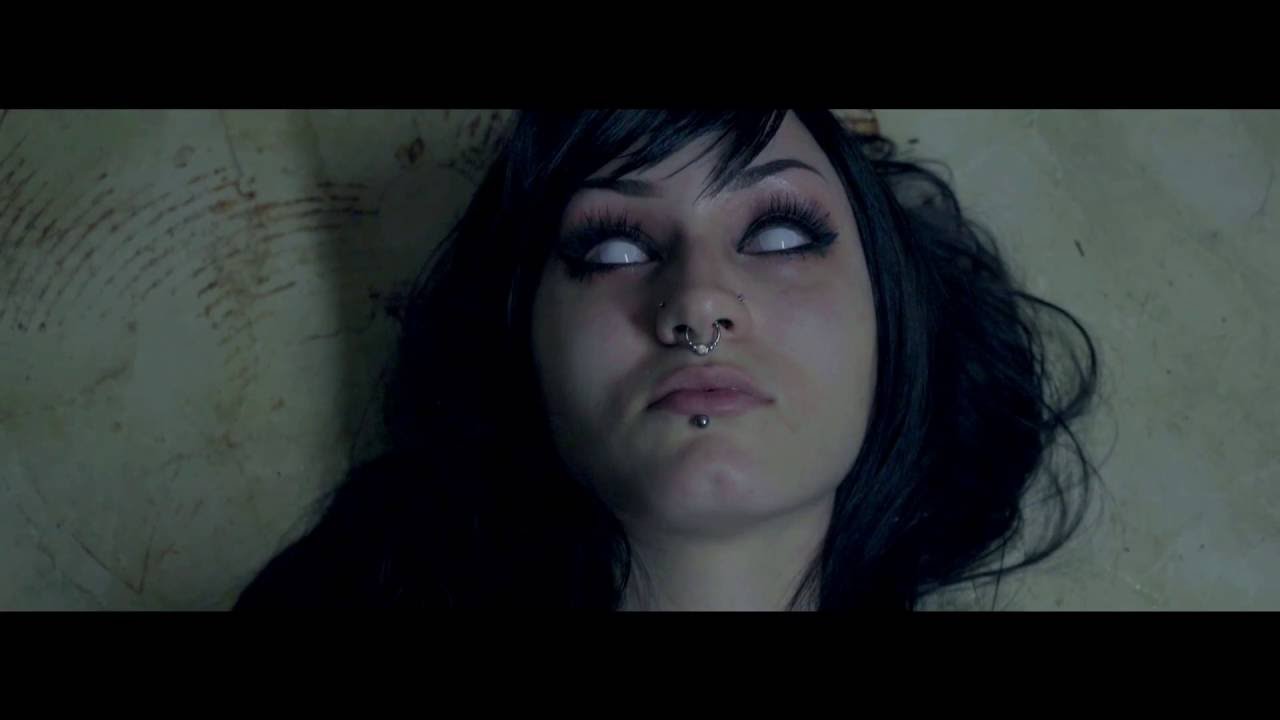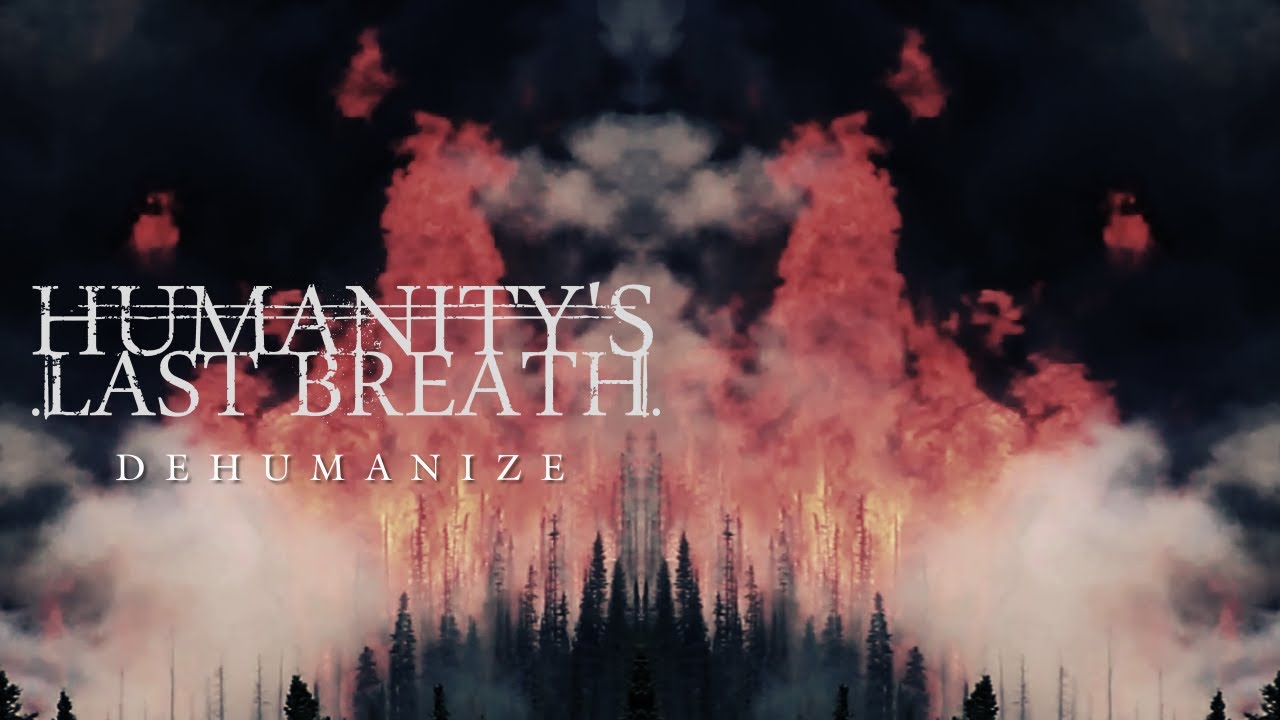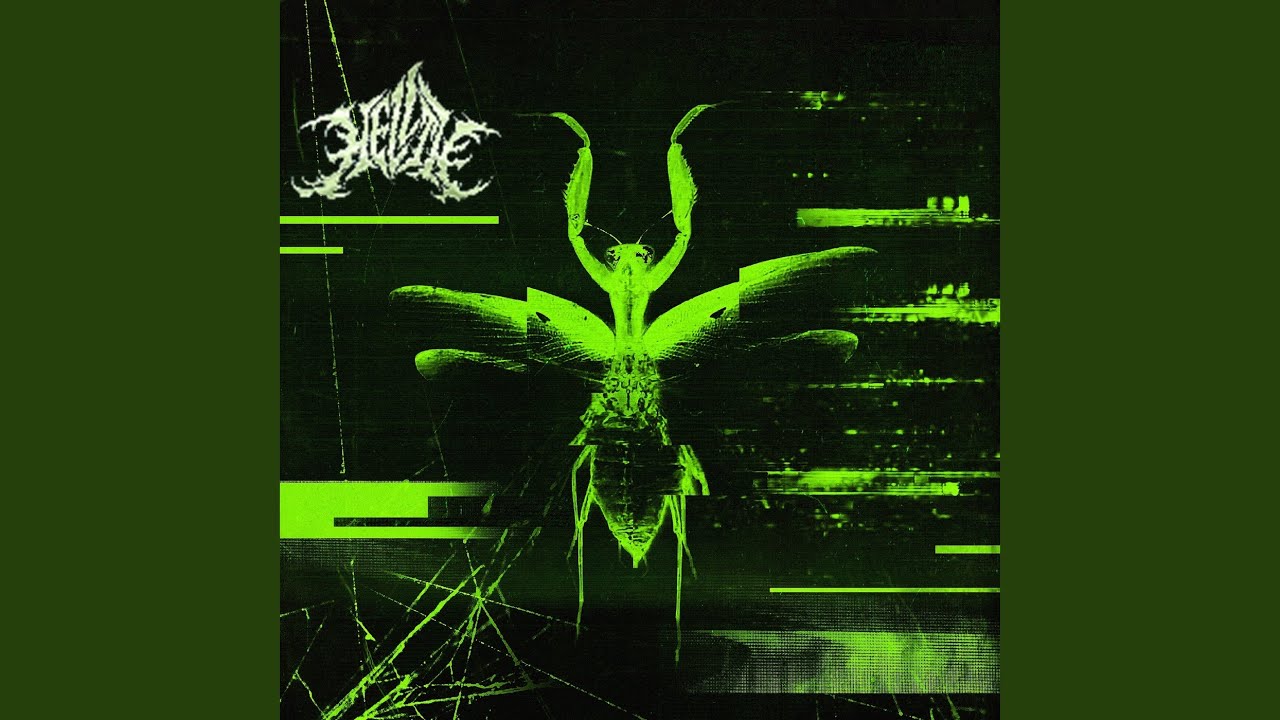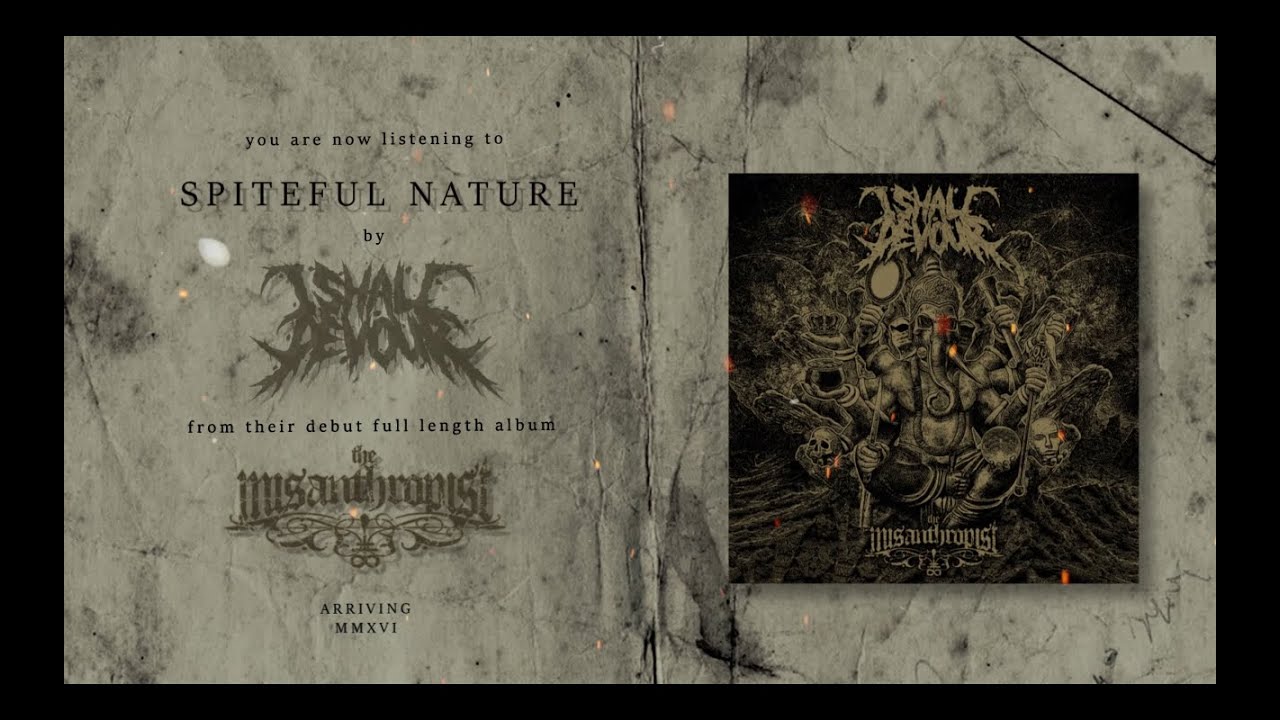 Shape-Shifter - YouTube (not deathcore)
ROTTING CHRIST-Ze Nigmar - זה נגמר - YouTube (not deathcore)
I get that a lot of these are getting to the point where it's almost more of a sound engineering art than a composing art, so it would be hard to say exactly how to do it, but I don't really know where to even begin to achieve this sort of massive sound. I think I saw in a thread somewhere that someone claimed you turn bass and high up, and mid down, to achieve a deathcore sound, but obviously that alone won't be enough, not to mention it might not be correct.
I lack experience with guitar amp plugins, and so I'm not familiar with how to produce different kinds of sounds, and it is one of the biggest bottlenecks in my motivation to make music, I never feel like my guitars sound "right", so I can't get the song I hear in my head out into my DAW. Plus, I don't have any fancy expensive guitar plugins at the moment, as I have no idea what to choose. I'm afraid I'll pick something and then find something much better for half the price. Was really hoping someone could help with some advice and pointers.