Dear all,
over the last years I have collected many libraries and created templates per developer like Orchestral Tools, Spitfire Audio, Vienna Symphonic Library etc. The librarie players (Kontakt, SINE…) are hosted in Vienna Ensemble Pro and I put quite some time in doing all the routing, coloring the tracks and setting everything up.

Sometimes when I work - let's say - in my
Orchestral-Tools
-template I want to check how a certain line could be played with another library by a different developer. So I would like to quickly import the tracks for this library with all the outputs, routings etc.
But whenever I import a track archive, the midi tracks are imported but now the outputs. What can I do? I don't want to have to re-activate all outputs, rename them and re-color them when I have already done this work.
There is a video of Alan Silvestri working with track archives in Cubase and it seems that he manages to do what I can't. Check the video beginning at 3:45.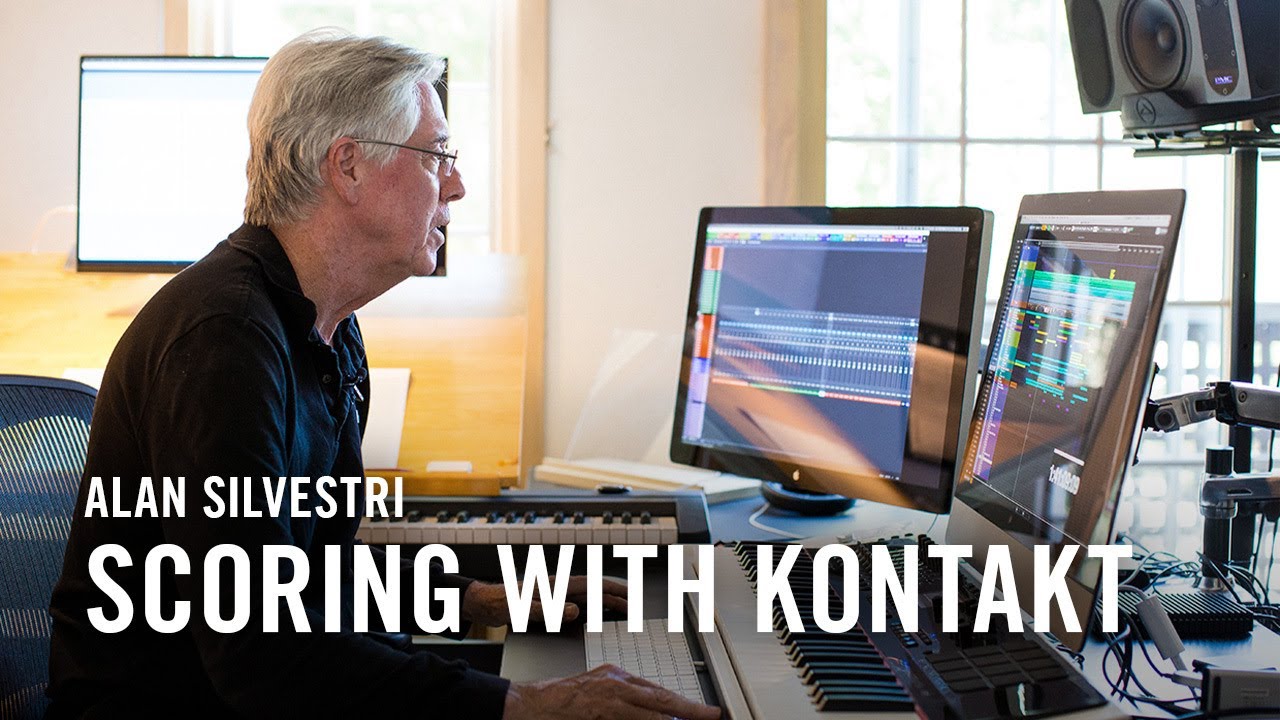 He even explicitly mentions the outputs.

So has anyone an idea what he did to achieve this?
Thank you so much!