Hi,
I would like to select the highest notes in a MIDI track (to separate the melody to the remain).
I know Apple logic allow this and apparently not cubase. I found some link talking about that :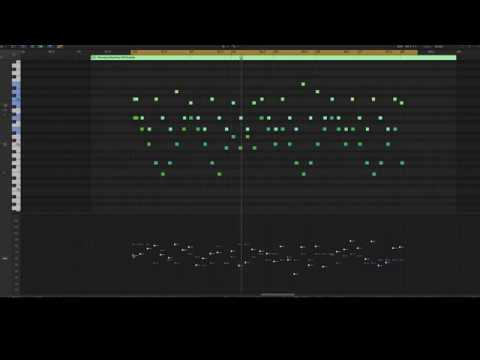 Some of these links are pretty old and I wonder if things have change and if a solution "easy to use" was set since then.
May be something is possible with the logical editor. I've already read the manual et watch tuto several times but but always forgot the process since I don't use it so often. By the way I never completly understand it. Very complicated.
But if there is a solution with it I'll be glad to ba able to copy the process or even "download" it.
Maybe there is a website gathering basic process made with logical editor that I can download.
Is someone have a solution?