I do not expect much from this issue because it has been ignored many years ago, but I just leave a post.

Please fix old issues of editing and navigator. I hope I can move the cursor when I click on an empty space. And I want to be able to see the track list in the Key Editor like SONAR.
If you have not tried SONAR, you will never know the convenience of this feature.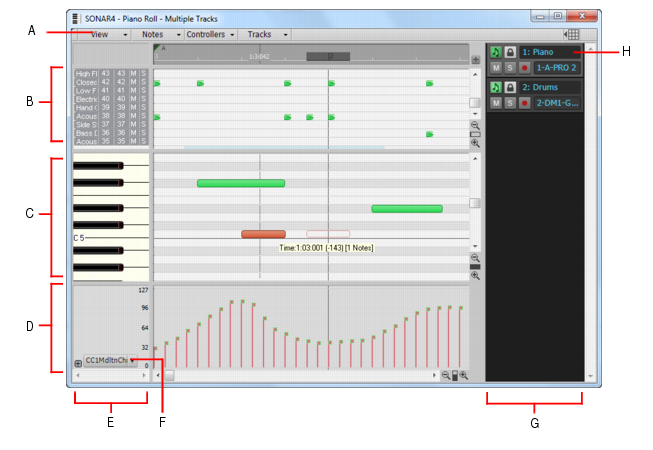 Good luck!