It would be incredibly useful if the next Dorico for iPad would include the ability to shift+click and cmd+click on the magic keyboard to make selections! I'm assuming that its omission was OS related, given that iPadOS 16 now has this ability in some apps.
I don't know where this feature is in the documentation or release notes but I saw it here: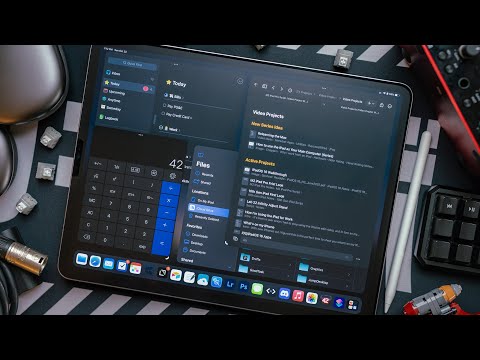 This would really improve workflow.