Wherever you are on your Dorico journey, this latest video is one to keep coming back to - excellent stuff.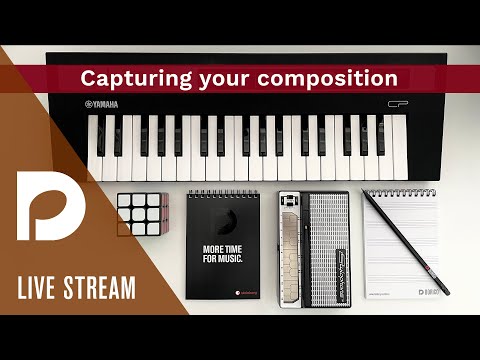 I agree and found it very useful, outlining many ideas and "tricks" even with respect to quite basic functions but which I had not used before.
As always, Discover Dorico is worth watching.
This one is exactly what I need.