Hello friends,
This old tutorial shows how to edit two mono tracks from a stereo recording with a single instance of Melodyne, and then use Melodyne's output to apply different effects to each track. It basically uses a stereo group to join both mono signals and insert Melodyne there. And then, from the output of the stereo group (which is the Melodyne edited signal), the L side is routed to one mono group and the R side to another. This way, each mono signal can be processed separately.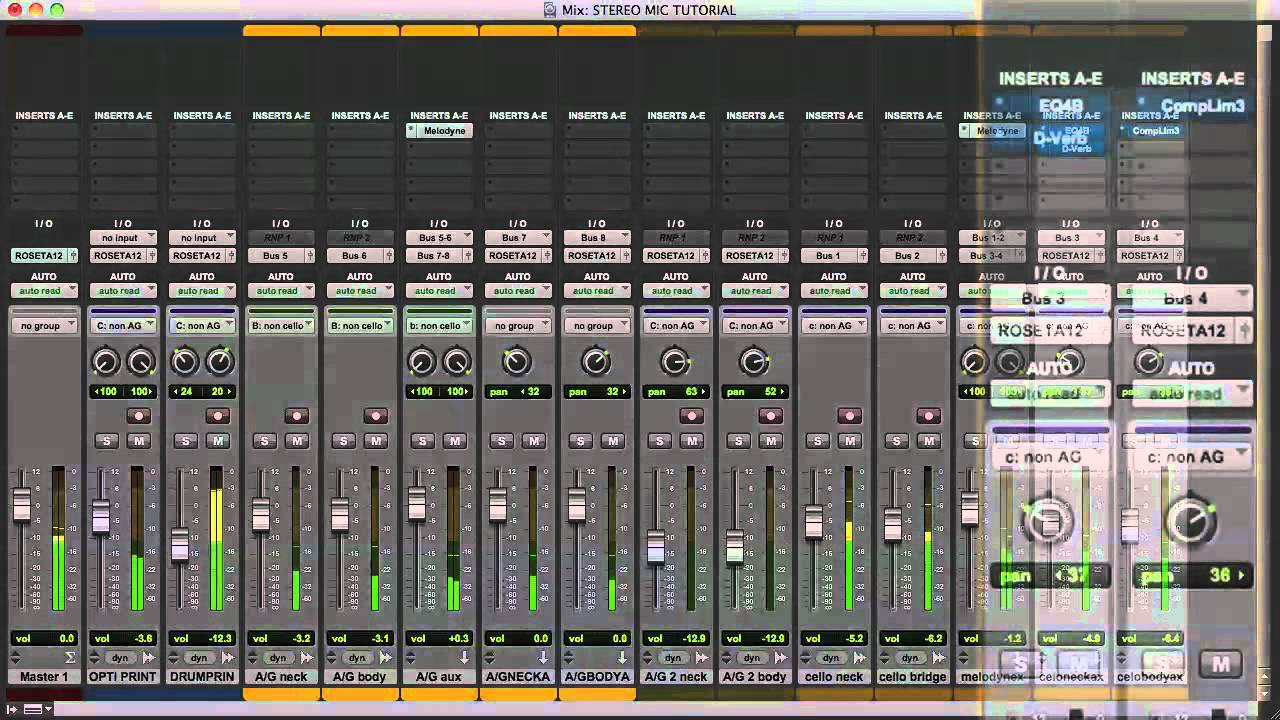 Is this possible in Cubase? I can´t figure out how to take the output from the L side of a stereo group.
I don´t need the exact routing shown in the video, but I would love to be able to edit two stereo tracks with the same instance of Melodyne, while keeping the possibility to apply different effects to each track.
Thank you!