It's my first time using the new MIDI remote after getting a Stream Deck Plus yesterday. Among many other things, I want to use the Stream Deck as a controller for Volume, Pregain and Sends for the selected track, but I'm running into an issue where small movements will immediately jump back to the previous value. Broader rotations work somehow, but are very janky and need 4-5x the rotation than should be necessary.
I've attached a short video below. As you can see, moving the left knob by 1 click will shortly advance to the next value but then immediately jump back. Rotating it faster works somehow, but is extremely janky.
The middle knob which I'm using afterwards shows how it should look like (this one is using the pickup mode).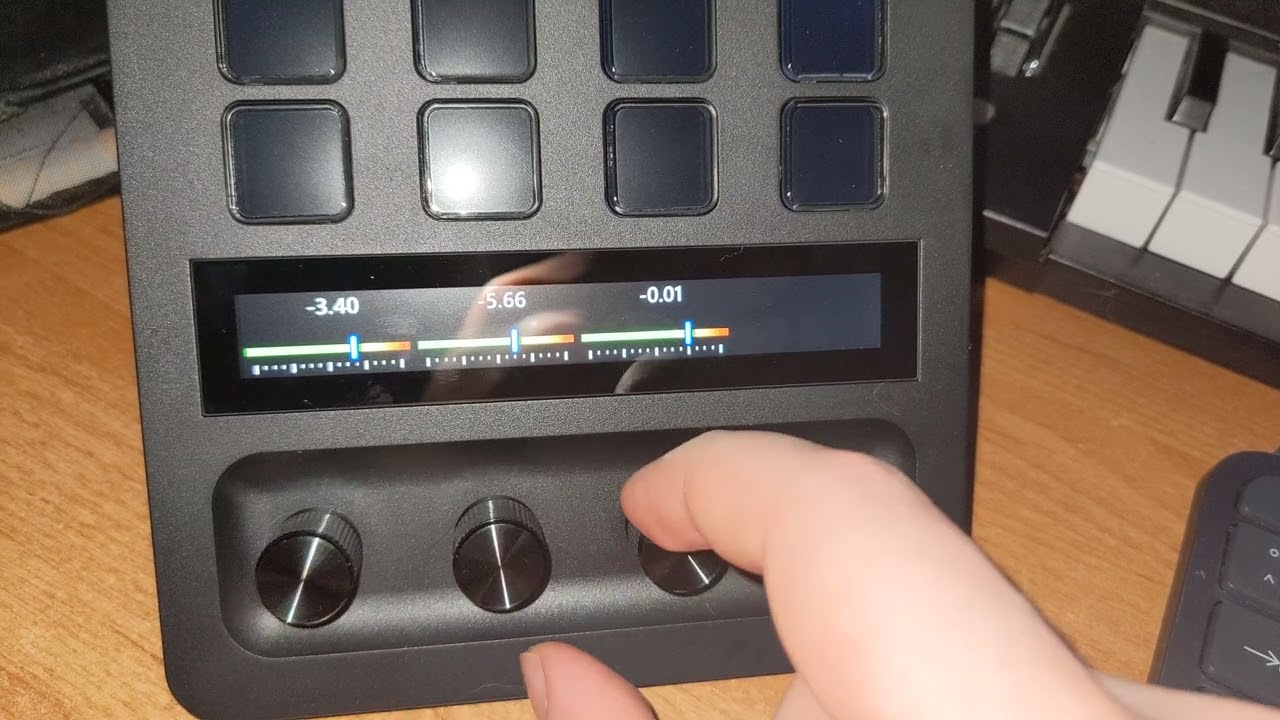 This is not a problem if I use a Generic Remote, but there I don't have a way to control the pregain fader which I depend on, so it isn't really an option. It also seems to be no problem using any other mode than 'Jump', but that way the controls on the Stream Deck don't update when switching to another track.
Am I missing some option that will fix this?
Thanks!