Check out the video below where something like 950 instances of Kontakt plays simultaneously on 950 separate instrument tracks!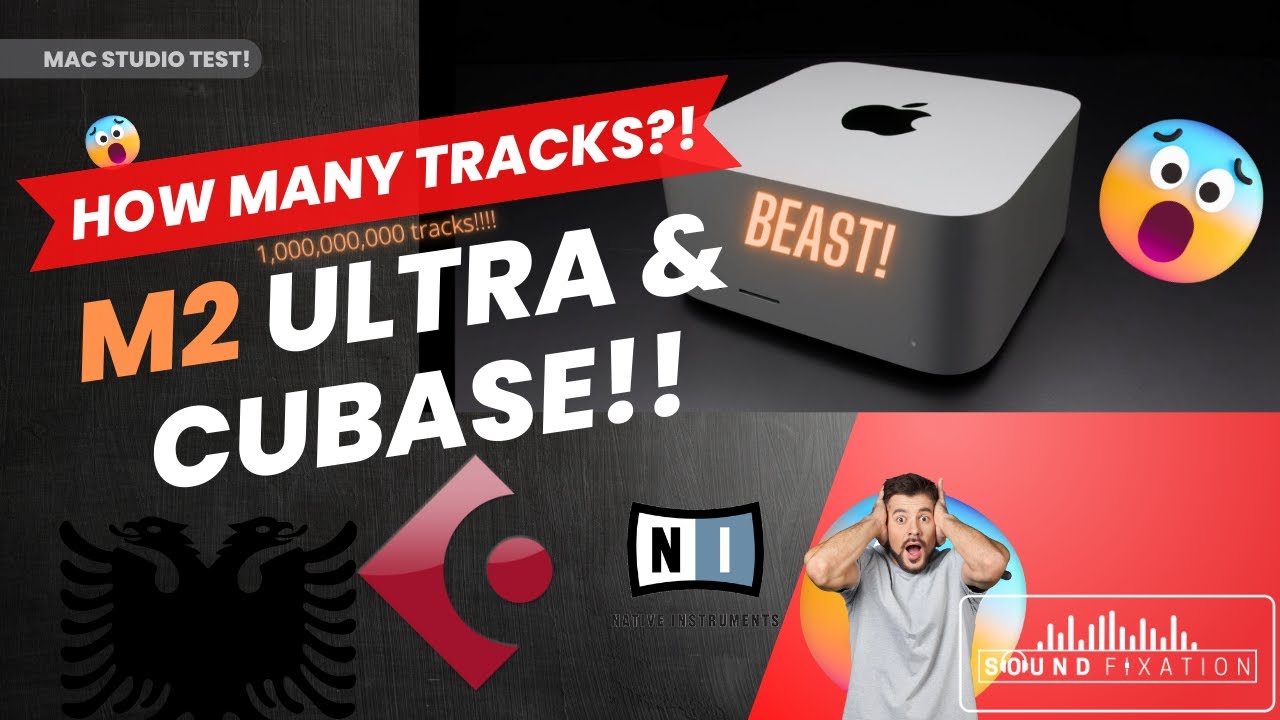 Man… I cannot decide between these two…
M1 Ultra + 128gb ram + 4tb SSD (refurb)
M2 Ultra + 64gb ram + 2tb SSD
M2 ultra has 8 efficiency cores right?
According to Apple:
The 24-core CPU of M2 Ultra consists of 16 next-generation high-performance cores and eight next-generation high-efficiency cores , delivering up to 20 percent faster performance than M1 Ultra.
The m2 ultra's with 64gb ram + 2tb SSD is $4399.00
Have you tried purchasing Apple Education? (I don't think they really check if you are in the USA.)
I would get the m2 ultra with 128gb Ram and 1tb SSD: with Edu discount: $4319.00
Later add a 4tb nvme drive ($200) with an Acasis TBU405 ($100), give you speeds of 2800mbs
As for the RAM, are you using a lot of instruments in your sessions?
Actually, for my workflow, when I am having CPU hardship is when, I am solely mixing, when I am using multiple of heavy 'inserts', testing, bypassing, on/off testing the sound throughout! So actually for me, Kontakat libraries are none-issue.
When I am done with recording, I simply commit to 'render' EVERY single VSTis anyway! so yeah…
But no one is actually benchmarking heavy VSTs… instead of VSTis… so yeah…
And M1 Ultra chips vs M2 Ultra chips… I wonder what difference it would make for my case, at the moment, that is the model on Refurb. site! so very good deal indeed… you know?
So for a realistic ideal test would be,
at 48k 32bit foat, 64bit processing, with buffer 'biggest' 2408' e.g.,
How many audio tracks would be able to handle Softube WEISS EQ1…?
(Weiss ones are quiet heavy on CPU)
I am almost ready to purchase either this month