I have just installed Cubase LE5 on Windows 8, along with the drivers for the Lexicon Alpha, but am getting no input in cubase having followed to the point some tutorial videos on youtube. These include: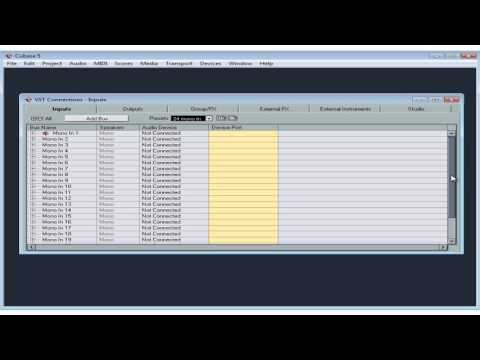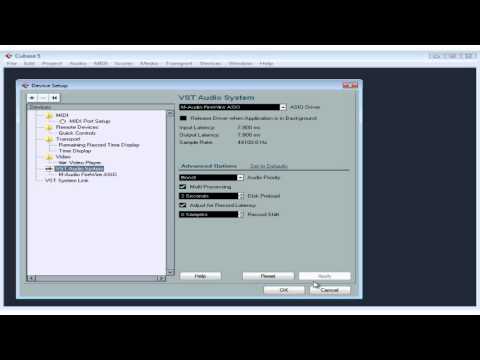 Anyone got any ideas?
I have it working in Camtasia 8, but Cubase has better audio control, which I can then export to camtasia for the videos…
Thanks in advance.
Klaus