Here's an interesting dedicated music notation input device, which has "buttons' to replicate the staff positions.
It claims to be compatible with Dorico (possibly using the new remote control functionality introduced in v.4…?)
Here's a youTube video of it in action (in Italian).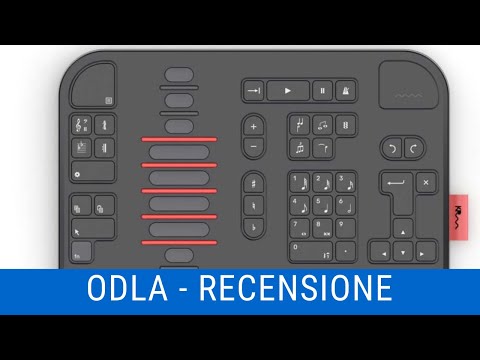 It looks rather fun. It's also designed with accessibility for the blind in mind.