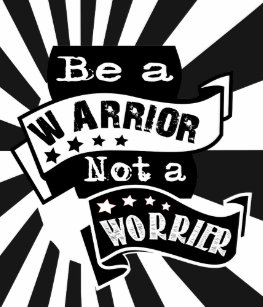 producing albums…
^^^

OCDC… now that's clever!

Elves and OCDC … agreed! Hello Wim and Robin

Also liked bass drum kit(ty). Me, I'm still alive but DAWmant


Random reply to the first unread post in the thread.
You can't judge a song by listening to a cover version.
Rolls off the tongue like a … trainwreck!

This thread is helping me maintain my insanity, thank you.

just to join in the fun, glad to see that im not the only one who's "sane"


Music is good for health!