First up, I promise this isn't a thinly veiled attempt at spam and instead a genuine question.
This is a video I created to set Groove Agent up as a MIDI trigger for various synths just like Ableton's Drum Racks. The point being to synthesize percussions while maintaining the Groove Agent pad workflow.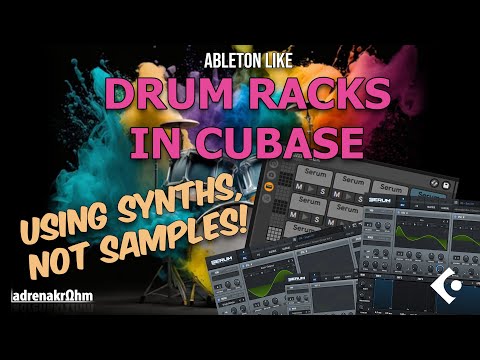 The process works well in concept right up until I play back the loop and only 1 sound plays (or at best a couple sounds just for a bar). If I swap to TAL Drum it works perfectly.
Is there something I'm overlooking or is there a bug that limits this behaviour?
Thanks.