Noticed it in one of the Dorico 4 videos which is being announced today, and will feature the new licensing system so was part of the clip:
Timestamped here at 0:47:-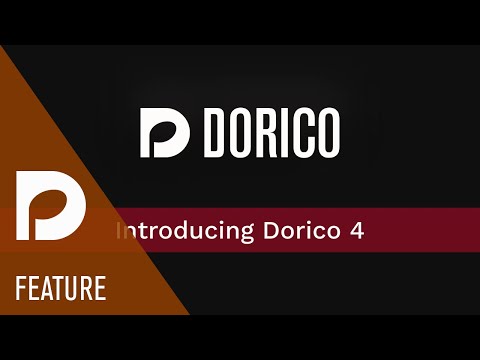 Makes me wonder if C12 is going to have a facelift seeing this new interface design. Looks nice and easy to manage, anyway, which is the main thing.
Hope it all goes smoothly for Dorico users, as it means we get C12 quicker!