I stumbled upon this video, where the author reports a buggy behaviour: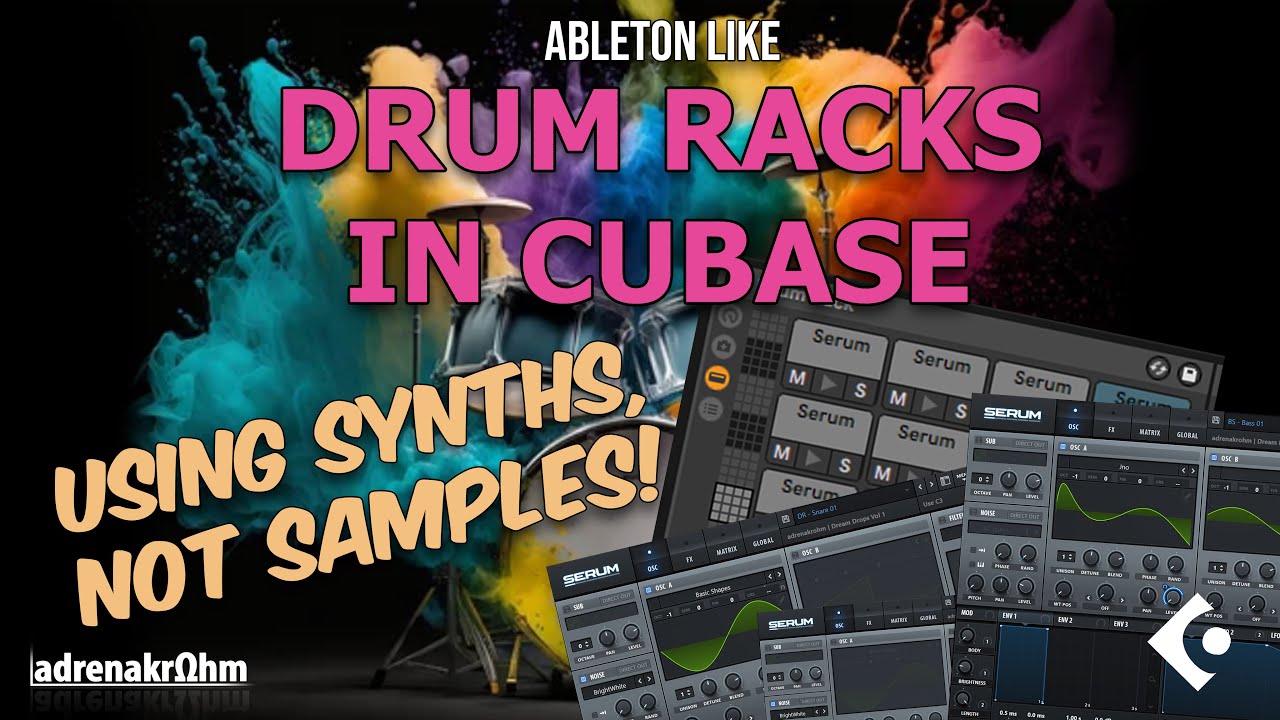 I tried to replicate it and get the effect that For the first run through all sounds are played back but upon the cycle putting the playhead back to the L-Locator position all sounds of the instruments stop.
I would like to invite you guys to run the attached project on your machine and check the behaviour.
On my machine the two Retrologues indicate that they receive events (orange light) but their keyboards indicate that they don't play anything.
You need to have the soundbank Analog Techno installed. I hope GA5SE will find the sample automatically.
Cycle_looses_sound.cpr (509.5 KB)