Dear forum members,
Today is the day, we've been looking forward to for a whole year.
I'm very excited to announce the immediate availability of SpectraLayers 10, an absolute landmark release and the - by far - most feature-rich update in SpectraLayers' 10 years product history.
SpectraLayers 10 for us is more than just a new update, it is the eptiome of audio innovation, of marrying visual audio editing, restoration and sound design with modern AI workflows. It's feature set and technology stack is a quantum leap for everyone working in music production, audio post-production, mastering and sound design.
Check out more than 25 stunning new features and processes, ranging from Unmixing a whole song including drums and guitar to Reverb Matching, Voice-to-text transcription and more.
Here's a video overview on the new features: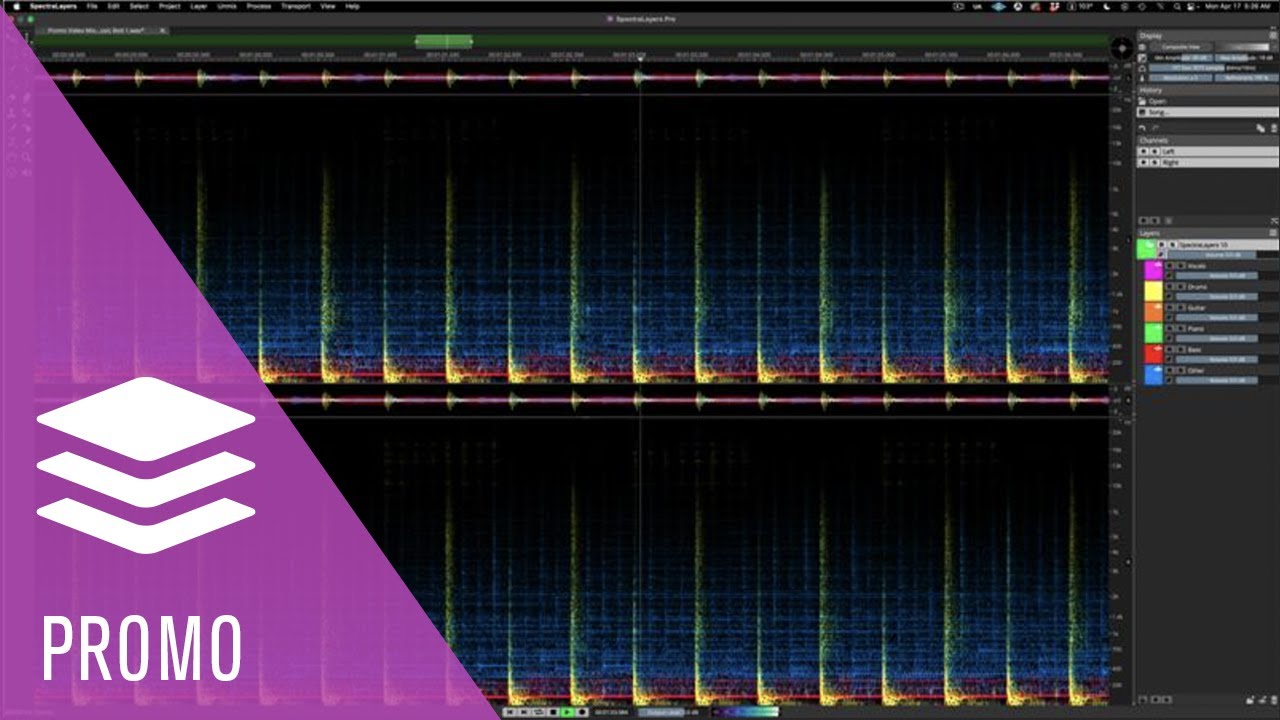 Update prices start at $/EUR 79.99, the new version
is already available in the Steinberg Download Assistant.
Have fun exploring all new features!
Timo