Hey everyone,
Some days ago I purchased Novation Launchpad MK2 with Ableton Live. If possible I would rather stay in Cubase than work in Live making beats and launching clips etc. The problem is that there is no Cubase support for Launchpad MK2 and Launchpad Pro. Not even Automap is supported.
So for now there is no way to get any kind of flashing RGB lights that the Launchpads support.
BUT, Novation has made it possible for programmers/advanced users to develop software etc. to communicate with the Launchpad by using System Exclusive Messages. Therefore I'm thinking of giving it a shot myself.
I just wonder how many would be interested in this possibility? The support for the lauchpad should be something like what is possible in FL Studio and whatever other suggestions there might be.
This is what I want to implement:
http://forum.image-line.com/viewtopic.php?f=1914&t=147179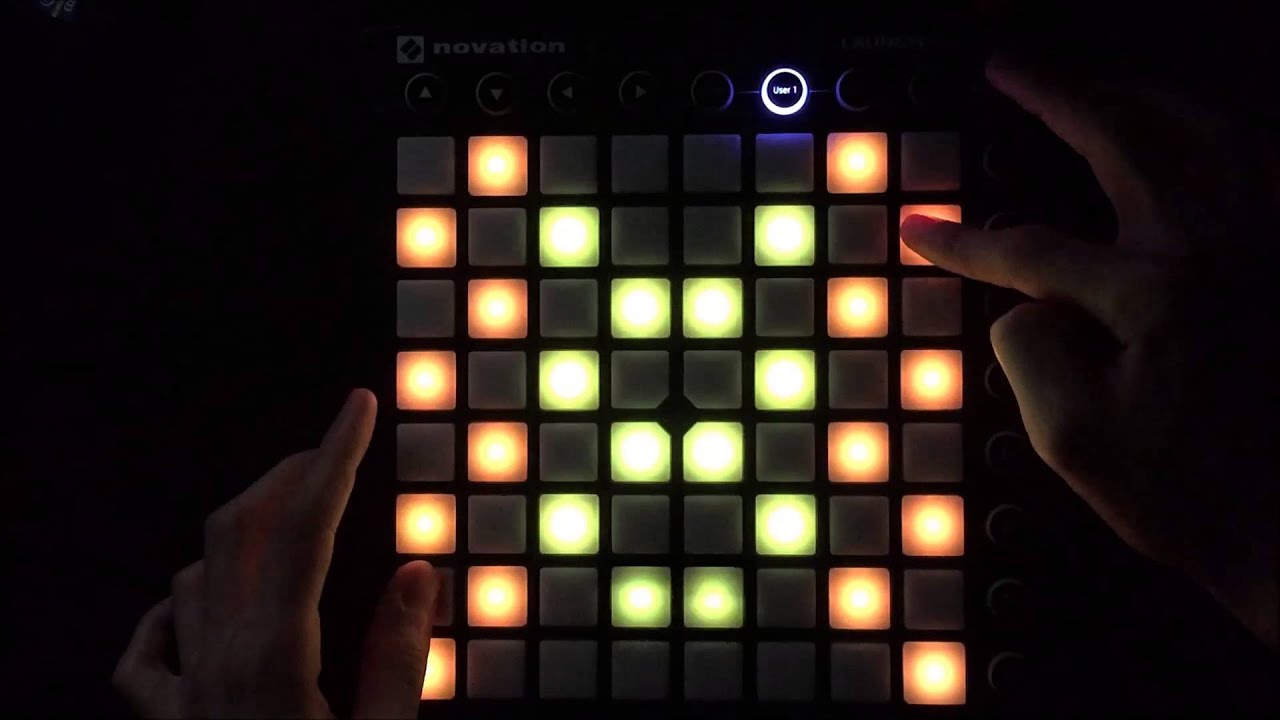 So what do you think?