Dear WaveLab friends,
I'm truly happy to announce the immediate availability of WaveLab 11!
After almost 2 years of development, hundreds of hours of conception and coding, we're proud to release WaveLab 11 today as the most comprehensive update in 25 years of product history.
WaveLab 11 comes with 45+ new exciting features, improvements and workflow additions in many areas such as Stem Mastering, Multichannel Editing, Analyzing, Dithering, Automation, Plug-Ins, Video, Podcasting, Processing and more. That's why we made a jump right from version 10 to 11, skipping 10.5.
Please visit our newly created NEW FEATURES website to learn more about WaveLab Pro 11 :
Here you can learn more about the NEW FEATURES of WaveLab Elements 11:
More information on Grace Period:
If you have activated a WaveLab product after August 11, please check here if you're
eligible for the Grace Period (free update to WaveLab 11):
Here's the overview promo video for the new main features of WaveLab 11: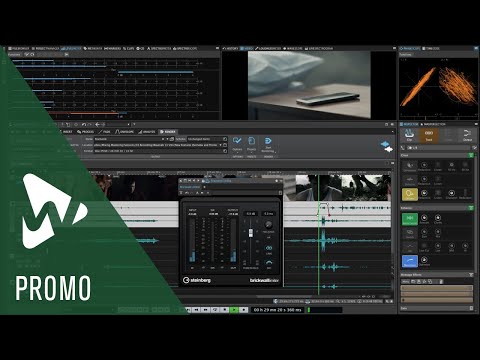 With more than 500,000 WaveLab products shipped since it's inception in 1995, WaveLab continues to be the world's most often used Audio Editing and Mastering platform. Thank you very much for your continuous trust in our products and wishing you a lot of fun discovering WaveLab 11!
All the best,
Timo