Hey all!
We are very happy to announce the immediate availability of Cubase 13. You can learn about all the new features and improvements on the product pages. There are plenty of tutorials in which our Cubase product specialist Dom Sigalas explains the new functionality in detail and shows you little tricks that can make a big difference.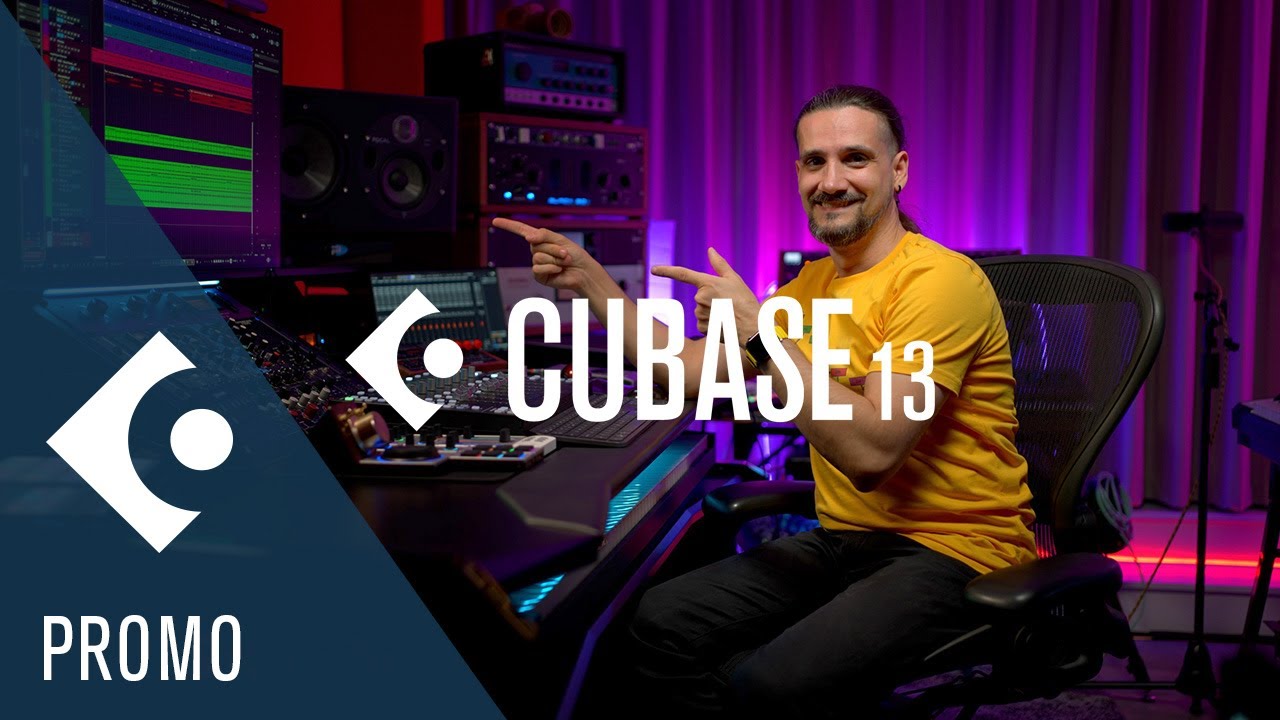 The documentation is also already available at:
The release notes for Cubase 13 with some more information are also available at:
And as always we are very interested in your feedback and we would appreciate your participation in our official Cubase 13 survey as soon as you made up your mind about our latest release:
https://cubase.questionpro.com/feedback
If there are questions on the release, the team and I will try to answer as many of them as possible within the next days and weeks here in the forum.
Thank you for your support! We hope that you will enjoy Cubase 13!
All the best,
Markus