We are delighted to announce the immediate availability of Dorico for iPad, a brand new app that you can download for free from the App Store right now.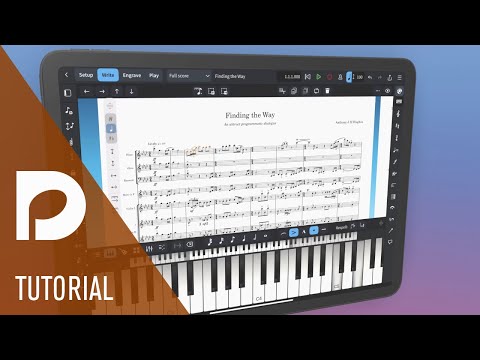 For more information, please check out the Dorico blog (where you can also find the behind the scenes story of how the app was made).
You can also find more information on the Steinberg web site.
To download Dorico for iPad, go to the App Store.