Hello Dorico team and personally @John_at_Steinberg,
I hope you are all doing well after Christmas!


Would be really nice if we have Playback Template, and VE Pro Template for Cremona Quartet.
One of the most finest and realistic sounding libraries for solo instruments.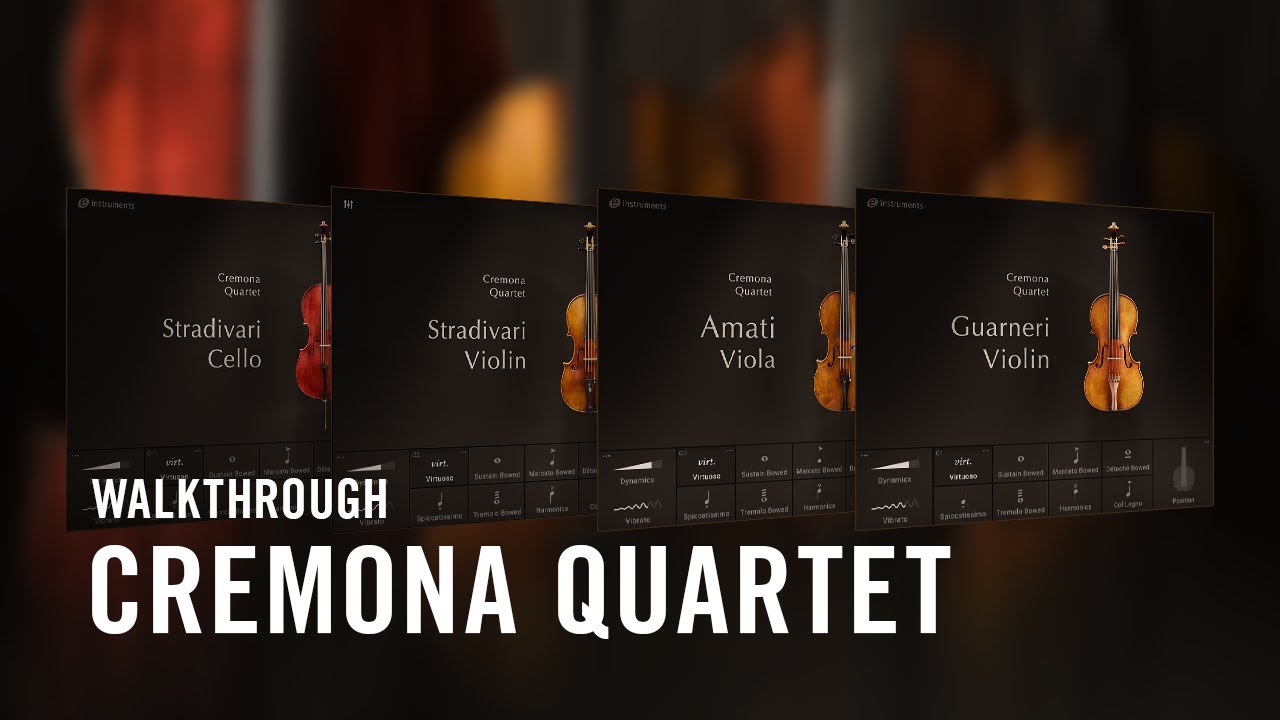 The video gives more details about the library.
Thank you in advance!

Stay healthy!
Best wishes,
Thurisaz